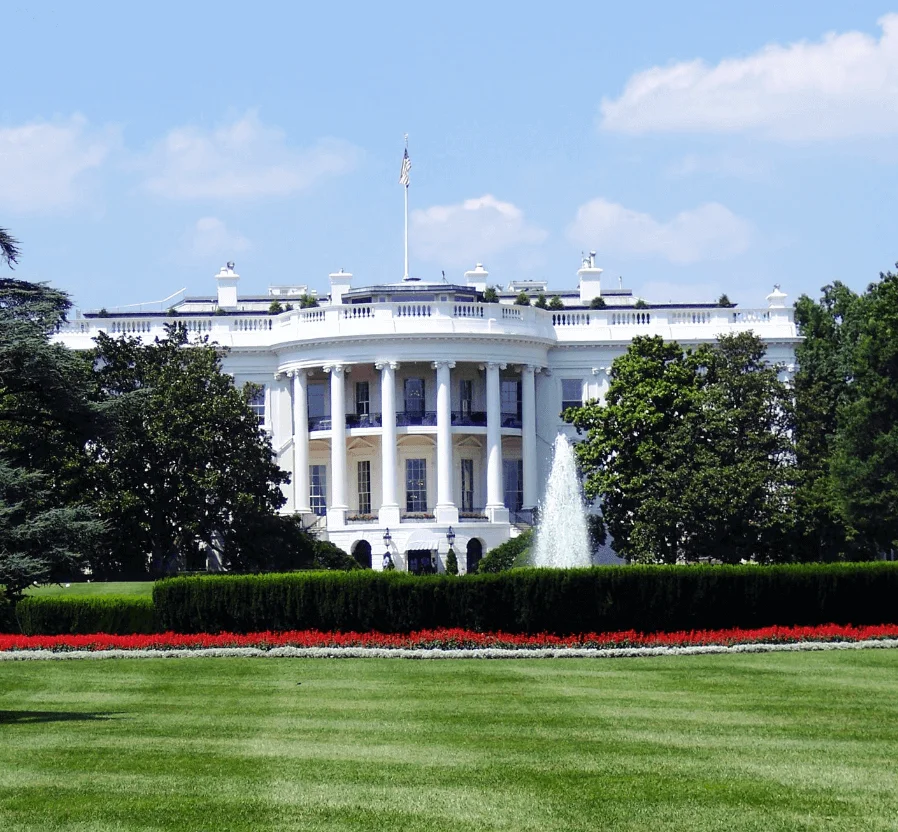 The Federal Reserve raised interest rates for the second time in recent months to rein in inflation. And whether directly or indirectly, consumers will start to feel the effects of increasing borrowing costs.
Here's how that breaks down for you:
Credit Cards
Credit card rates are loosely intertwined with the Federal Reserve's actions, so if you have revolving debt, you can expect your rate to inch upward in about one to two billing cycles.
We initially saw this when the Fed's increased the rate in March, influencing credit card rates to go from 16.34 to the current 17.25. Financial analysts theorize that cardholders will likely see this trend every couple of billing cycles.
Car Loans
Car loans are also likely to rise, however, not as much as the cost of buying a car (more on this in the Banks section below).
Car loans are inclined to track the five-year Treasury note, which, in turn, is influenced by the Reserve's key rate. So as the Fed goes, so do car loans. Of course, this is coupled with the already challenging price at the pump.
Mortgages
While mortgage rates aren't directly interconnected with the federal funds rate, they track the 10-year Treasury bond yield, which is impacted by inflation and how investors are anticipated to react to rising costs.
According to Freddie Mac, 30-year fixed-rate mortgages are already up by more than 5 percent this year. In contrast, the rate was up only about 3% for most of 2021.
Other home loans are more closely linked to the Treasury bond. Variable interest rate loans like home equity lines of credit and adjustable-rate mortgages will generally change after two billing cycles of the Fed's rate modifications.
Banks
This hike often translates to banks paying more interest on deposits --a great this for savers. However, it will also be more expensive for consumers to get financing. For example, it now costs consumers an average of $1000 more monthly on a new-car loan.
Student Loans
The effect on student loans depends on the type of loan. Federal student loans — whose payments are paused through August — aren't impacted since those loans have a fixed interest rate set by the government.
However, new fed school loans, whose prices are set in July, are based on the 10-year Treasury bond. We've already seen rates on these new loans jump. Borrowers whose undergraduate loans are disbursed between July 1, 2022, and June 30, 2023, will now pay 4.99 percent --increased from 3.73 percent for loans disbursed the previous year.
Private student loans, both fixed and variable-rate, will rise, and the difference will likely be noted within a month.