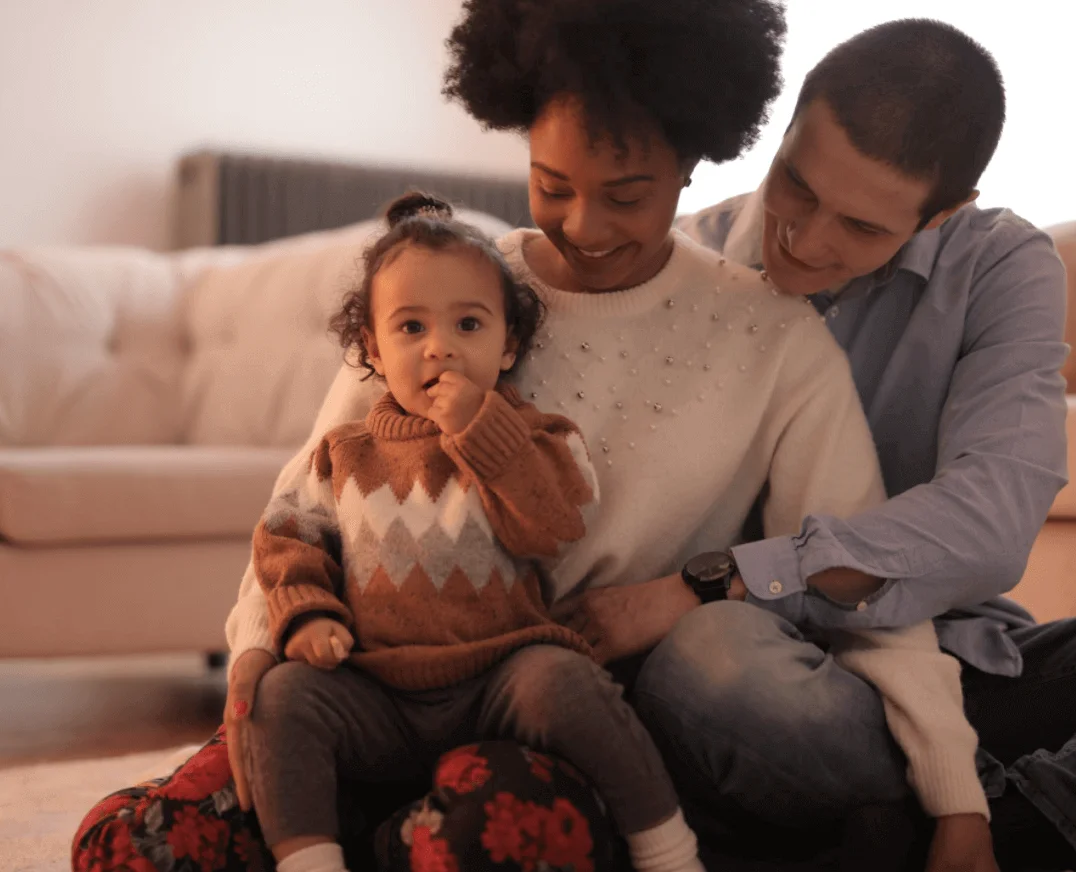 An escrow account is for making payments toward your real estate fees like taxes and insurance. It helps make these fees more manageable through monthly installments rather than paying a large lump sum when these bills are due. There's typically a minimum balance that must be maintained to ensure that you have enough money to pay the fees.
However, these fees can sometimes fluctuate, and when this happens, your escrow account could be short. This is called an escrow shortage. Here's a rundown of why this occurs and what you can do about it.
Escrow Account Basics
An escrow account breaks down the fees associated with homeownership into monthly payments. Typically, the following are included in an escrow account:
Hazard Insurance: Covers damage to your property and meant to protect the lender from their losses should damage occur. The coverage may also have personal property and liability protection.

Flood Insurance: You may be required to have flood coverage if the house is located in a flood zone.

Mortgage insurance: If your down payment was under 20%, you'll pay private mortgage insurance (PMI) until you reach at least that amount of equity. This only applies to conventional loans.

Property taxes: Also known as real estate taxes.

Ground rents: If you own your home but not the land it's sitting on, then the ground fees will be paid from your escrow account.

Special assessments: Refers to recurring fees levied by your county or other taxing authority.

Possible first-lien position charges: Any payment that could take priority over your mortgage should you default on the loan and the property needs to be sold.
When Does an Escrow Shortage Happen?
An escrow shortage is when your escrow account balance falls below the minimum required level. The shortage is often due to increasing charges from any of the above items leaving you with less than the required cushion in your account.
In some cases, you may end up with an escrow deficiency. This is when your account doesn't have enough money to pay for all the escrow items, like taxes and insurance, leaving you with a negative balance. When this occurs, the lender will pay the difference on your behalf, and you'll pay the lender back, typically through one of these options:
Pay it off in full: One-time payment to the mortgage company.

Pay off over 12 months: Spread the payments out over the next year to pay it back over time.
Remember that even if you pay it in full, your monthly escrow payment will likely remain at a higher amount if the shortage was caused by a permanent tax or insurance fee increase. Thus, what you'll pay into your escrow account will now reflect the new amounts due.
Are you new to the homebuying process? We can help! From answering questions to making it easy to apply for a loan online, we have the tools and knowledge to make your home buying process a breeze. Start your application today!