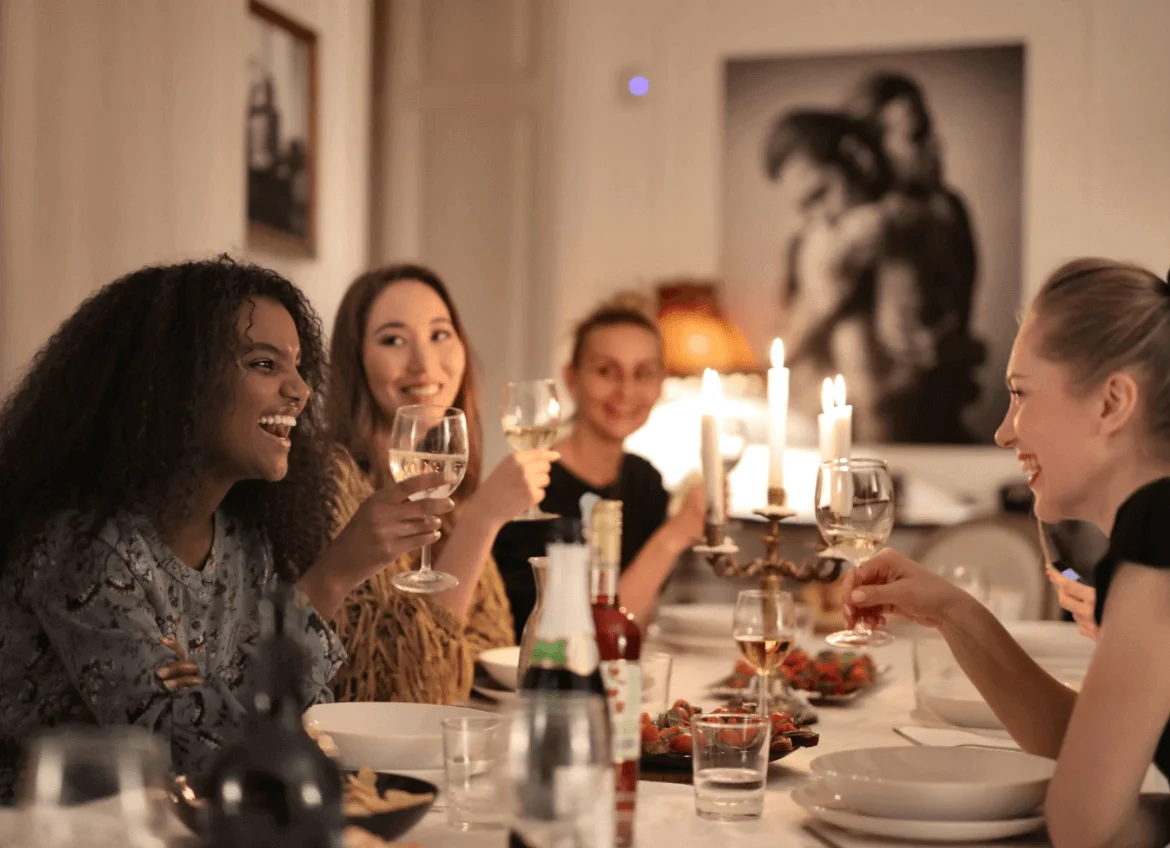 Have less-than-optimal credit? That doesn't necessarily mean you have to put your dreams of homeownership on pause.
There are several factors that mortgage lenders consider when you apply for a loan, and there are even options available specifically for those with poor credit. Read on to learn more about buying a home with low credit.
What's Considered 'Bad' Credit In Home Loan Financing?
To determine if you qualify for a loan and at what interest rate, lenders look at your score from the three primary credit bureaus (Equifax®, Experian™, and TransUnion®) using FICO®, which compiles the scores from all three agencies to assign an overall credit score. The score will range from 300 – 850 and are based on factors like:
Payment history

Amount owed

Length of credit history

Type of credit

Credit inquiries
When it comes to qualifying for a mortgage, 620 and below is considered a low credit.
Can You Get A Mortgage With Bad Credit?
While it may not be easy to get a home loan with a score under 620, it's possible. FHA loans and VA loans are two of the most popular mortgage programs for struggling credit.
FHA Loans
The Federal Housing Administration (FHA) offers government-insured loans with more lax credit qualifying guidelines.
Additional perks of FHA loans are lower down payments and, often, favorable interest rates. Plus, if you have a median score of 580+, your down payment can be as low as 3.5%!
VA Loans
If you're a veteran or currently serving in the military, you could qualify for a VA loan from the Department of Veterans Affairs. There isn't a standard minimum required credit score for a VA loan, although some lenders will set their own minimum.
Also, there's no down payment required with a VA loan nor necessary mortgage insurance (unlike an FHA loan). Although credit score qualifications are more lenient with VA loans, you'll still need to be:
Currently active in the United States military.

Have been honorably discharged

A surviving spouse of a veteran who died in service or from a service-related incapacity.

Able to obtain a VA Certificate of Eligibility, and either you or your spouse must live in the home.
Should You Buy A Home If You Have Bad Credit?
Here are some pros and cons that can help you decide.
Pros
There are essential market factors that you should consider, namely, the current low rates.
Another thing to consider is that rent tends to rise faster than mortgage payments do, and depending on your location, this could push you out of your desired location if you stick with renting.
There's also the benefit of home equity and satisfaction of being able to create your living space (whether by decor or remodel) as you like. Having a permanent place to call home is also a joyful accomplishment.
Cons
Here are the cons to buying a home with less-than-stellar credit:
May need a higher down payment.

If getting an FHA loan, you'll pay a mortgage insurance premium for the life of the loan. You can eventually refinance this cost out, but you need to raise your credit score and reach at least 20% equity before this comes into play.

Your interest rate will be higher than if you had good credit.
Many falsely believe that buying a home with low credit is impossible or a poor decision, but neither is true. Several factors affect getting a home loan, and you may be pleasantly surprised at how perfect this time may be for you to buy your first home. Contact us today for personalized assistance.