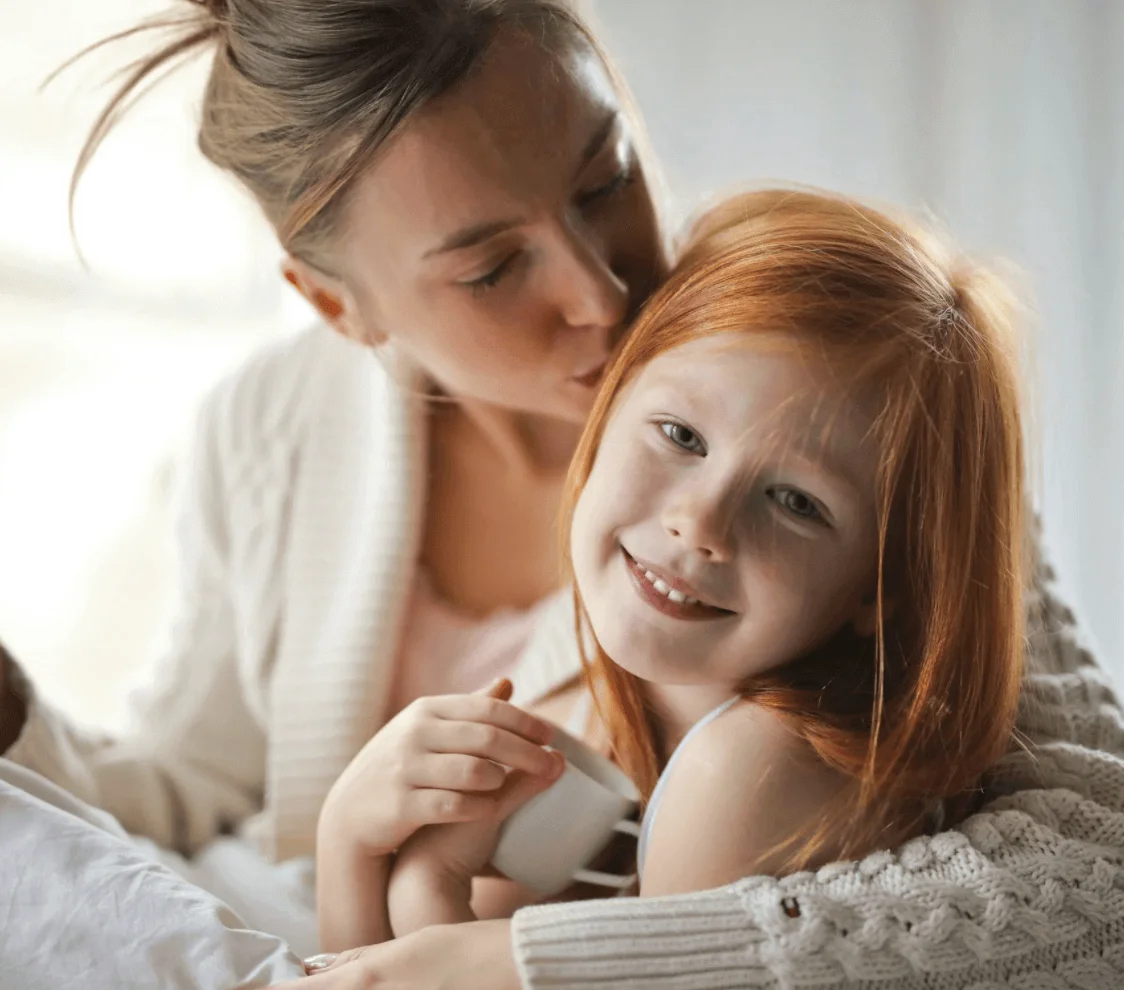 If you're thinking about buying a home, then you've probably heard the terms "pre-approval" and "prequalification." While often used interchangeably, there's a slight difference between the two. This blog will go over what it means to be prequalified versus pre-approved.
Prequalified And Pre-approved:
What's the Difference?
Both terms refer to the initial steps taken to determine whether you're a strong applicant for a home loan and how much.
But there's a difference between prequalified and pre-approval. Prequalified essentially is an estimate of how much your mortgage can be (the same as a pre-approval), but it's nothing more than that --an estimate.
It's the easiest first step to take in your home buying journey. The mortgage professional will review your financial history (like your income and debt) and check your credit score, too.
It's important to note that prequalification doesn't guarantee mortgage approval. It's only an estimate. If you want something more definitive, get pre-approved.
What Is Pre-Approval?
Pre-approval is more involved because the mortgage professional will evaluate your credit score and do a complete verification of income and assets. Here's some of the documentation needed for pre-approval include:
Tax returns

W-2s or 1099s

Recent pay stubs

Recent bank statements from the accounts

Your credit score
As you can see, pre-approval gives you a much stronger idea of what you can afford.
Does Getting Prequalified And Pre-approved Even Matter?
Getting prequalified is excellent if you only want an estimate of how much you can afford. It's a great way to start planning and preparing to buy a home.
However, pre-approval carries a lot more weight. With pre-approval, you'll have a clearer idea of how much you can borrow, what your interest rate might be, and you'll be taken more seriously as a potential buyer when you begin your home search.
Pre-approval also gives you insight into your credit and whether you have some work to do on that end before you apply for a home loan.
The Bottom Line: Prequalified Versus Pre-approved
Remember that neither prequalification nor pre-approval guarantees home loan approval, but it does matter! Ready to get pre-approved? Start your application online today! By running a full credit check and reviewing your finances, you'll be much more prepared for getting a mortgage.