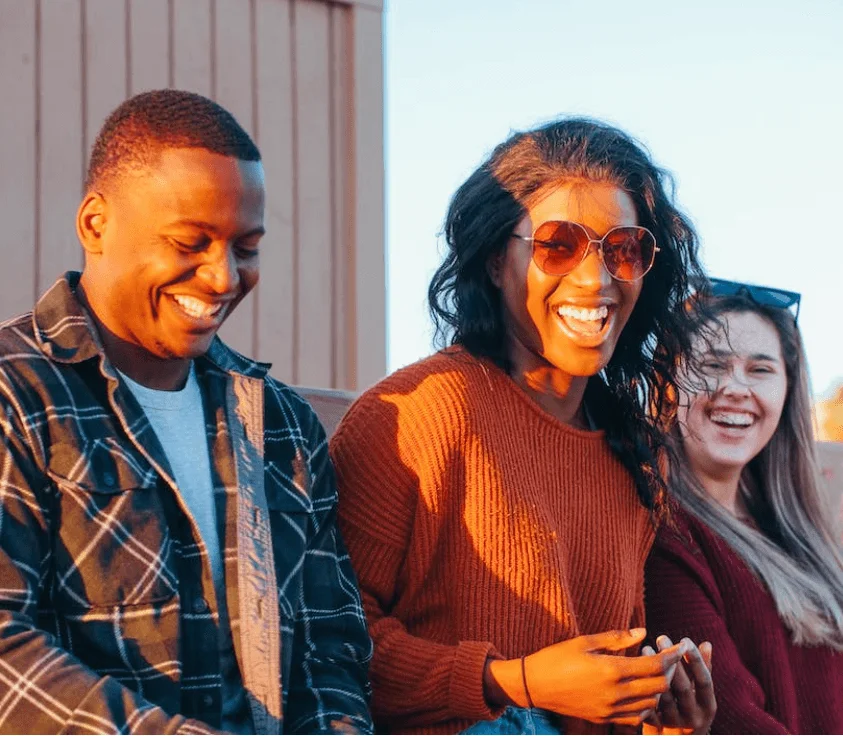 You might be curious about what your next move should be as a prospective homebuyer. One aspect that likely concerns you is home prices, which have decreased somewhat since their peak last June.
You may have also heard rumors of an impending price crash in the news or on social media, causing you to postpone buying a home until prices drop significantly. However, this may not be the wisest approach.
According to a recent Zonda survey, 53% of millennials still rent because they're waiting for home prices to drop. However, the latest data suggests that home prices have already hit bottom and are increasing.
Selma Hepp, Chief Economist at CoreLogic, states that U.S. home prices rose by 0.8% in February, implying that prices in most markets have bottomed out.
So, should you continue waiting for home prices to decrease before purchasing a home?
According to most experts, it's probably not the best idea. Data indicates that prices are increasing in many parts of the country rather than decreasing.
Furthermore, the latest Home Price Expectation Survey suggests that experts forecast steady growth in home prices, returning to more typical appreciation levels after 2023. So if you're waiting for home prices to drop before buying, you should reconsider.
The best way to understand how home values are behaving in your region is to work with a local real estate professional who can offer you the most up-to-date insights and professional advice. Contact us today for personalized service!