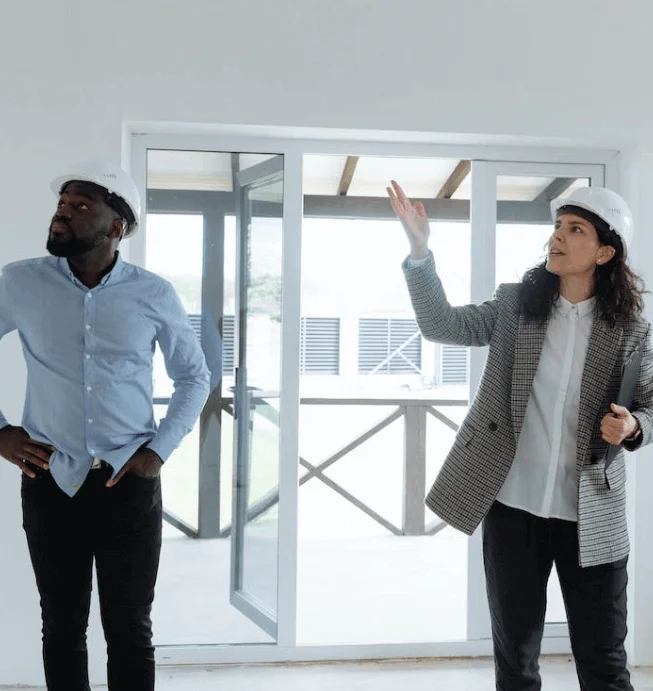 It's easy to fall in love with a home, especially if it looks good on the outside. In a seller's market where buyers move quickly, some have considered waiving the home inspection to get their offer picked over the competition.
Don't fall for this trap and decide to do what others may have done. A home inspection is one of the most crucial steps in home buying that you shouldn't avoid.
A professional inspector is the only person who can see what we can't and evaluate a home's entire structure from its foundation up to the roof.
We'll give you an idea of what home inspectors look for to make you realize the importance of having a home inspection.
HVAC System
Having a gas or carbon monoxide leak can have dangerous consequences. You wouldn't want to put your family in harm's way by skipping on a home inspection. An inspector ensures that your HVAC system is in tip-top shape by checking out your furnace, heat pump, air conditioner, air ducts, and thermostat.
A properly functioning HVAC system is safe and will provide cooling during the summer and heat during winter.
Electrical
Fires often start due to faulty electrical wiring. It's hard to imagine living without electricity, but we must ensure that our electrical system is safe. A home inspector will check your home's wiring, ensure that none of them are loose, and replace those worn out. They will also review all wall outlets and switches and ensure they work correctly.
They will also recommend cutting trees or bushes that interfere with your wiring.
Plumbing
An inspector will review your plumbing system to see if you get enough water and if your drains are working well. You wouldn't want leaks that may cause flooding and mold problems in the future.
Roof
An inspector has a keen eye and can tell if your roof was constructed by a pro or was done poorly by an amateur. A roof is your first defense against the elements, so you want a roofing system that isn't deteriorating or incorrectly assembled.
They will also check if your chimneys are sealed and your gutters are debris-free. Warped and missing shingles will need replacement to avoid leaks when it rains.
Foundation
Signs of a faulty foundation include cracked steps, a leaning chimney, a recessed porch, and cracks in the drywall or ceiling. Foundation problems may be severe and shouldn't be ignored.
They may look minor initially, and you may overlook them since you've fallen in love with the home.
An inspector will inform you if a foundation issue is a deal breaker, making a home inspection a must.
Now that you know why you shouldn't skip a home inspection, you can proceed with closing the deal on your new home.
Reach out to one of our loan officers to learn more about the latest loan products that would fit your needs.
Give us a call or send us a message on our website today!