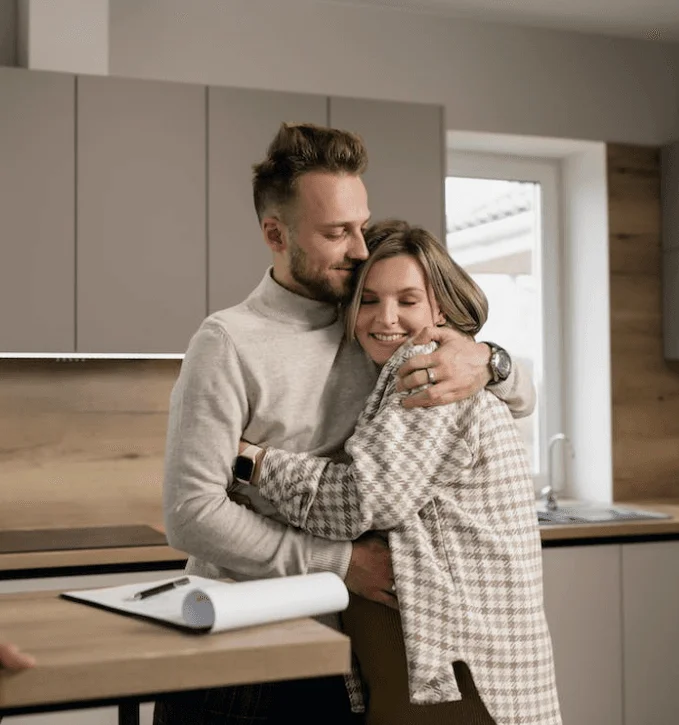 Debt-to-income (DTI) ratio determines what mortgage you're eligible for. So before getting pre-approved, your mortgage advisor will review your income and debts to help you understand where you currently stand.
In this article, we're going to look at what a debt-to-income ratio is and what to expect when you apply for a mortgage so that you'll be prepared when you start househunting.
What is Debt-To-Income Ratio?
The debt-to-income ratio compares a borrower's monthly debt payments to their monthly gross income. When someone applies for a home loan, lenders use the ratio to help determine their ability to repay monthly payments and accumulate additional debt.
When you apply for a home loan, you're required to meet maximum DTI requirements to show your lender that you're not taking on more debt than you can manage. The lower your DTI, the higher the chance of qualifying for a mortgage since it shows that you're less likely to default.
What's the Ideal Debt-To-Income Ratio?
The ideal DTI ratio depends on the type of loan you're applying for. Also, lenders may also set their own maximums.
As a rule of thumb, you want your DTI to be around 36% or lower than that, and it shouldn't be higher than 43%. Take a look at the guidelines most often used:
36% DTI or less: Excellent

43% DTI: Good

45% DTI: Acceptable (but it depends on the type of loan you're applying for and the lender.)

50% DTI Maximum (may be allowed with exceptions)
Some loans, such as FHA loans, may accept a DTI of up to 50%. However, in this scenario, the borrower may have to compensate for it by putting more money down or having a stellar FICO score.
DTI Requirements for Each Loan Type
FHA Loans
FHA loans have more lenient DTI requirements than most loans. The maximum DTI for FHA loans is 57%, but each FHA lender can set its own requirements. This means some lenders can set the limit closer to 40% while others may stick to the maximum DTI of 57%.
VA Loans
VA loans offer an affordable way for eligible borrowers to purchase a home. VA loans have a $0 down payment requirement and have more lenient DTI requirements. You may be able to take out a loan with a DTI of up to 60% in some cases.
Conventional Loans
Conventional loans don't have single set DTI requirements, which the requirement will depend on the specific loan you're applying for and your situation. However, you typically must have a DTI of 50% or less to take out a conventional mortgage.
What's your DTI? Find out!
If you're ready to take the next step towards homeownership, you'll need a mortgage pre-approval to verify your budget and eligibility. Contact our mortgage experts so you can start the process today.