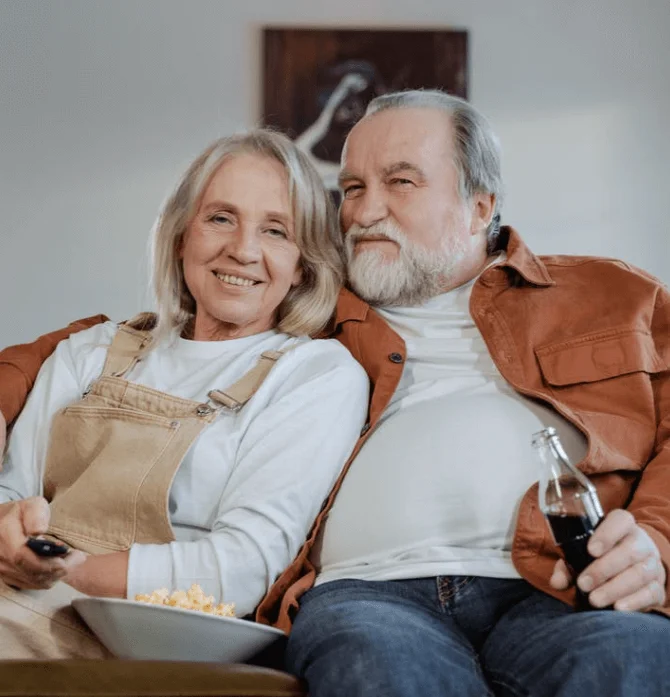 If you think that buying a house with bad credit is impossible, we have good news! It may be more complex, but it can be done!
But before you go house hunting, it's essential that you review your financial situation. Homeownership involves unexpected expenses that may be hard to cover if you're financially unstable.
Let's look at how lenders understand a bad credit score, the loan options available for struggling credit, and the average credit requirements for getting approved for a loan.
What Is Considered A Bad Credit Score?
When it comes to conventional home loans, mortgage lenders can set their own credit score requirements. Because credit scores are used to determine risk, they essentially set the maximum risk they are willing to take with each loan.
Generally speaking, credit score requirements for conventional loans are set higher.
Government-backed loans, however, have credit score requirements that are lower than conventional mortgages. Learn more about government-backed loans below.
Can I Buy A House With Bad Credit?
According to Experian, a score below 670 FICO score is considered low but remember, lenders can vary what they consider bad or low credit.
Additionally, a lender will assume that no two buyer situations are the same. Outside of actual credit scores, lenders will also evaluate things like:
How much down payment can the borrower afford?

How much does the borrower earn?

How much debt does the borrower have?

Are there collectibles among those debts?
Loan Options For Those With Bad Credit
FHA Loans
Loans that the Federal Housing Administration insures are designed for low and moderate-income families. If a home buyer doesn't qualify for a conventional loan due to bad credit scores, the FHA is one of the best remaining options since they approve loans even with a credit score as low as 500 as long as you can put down 10%.
To increase your chances, you also need to prove two years of stable income and have a DTI ratio of 43% or lower.
VA Loans
For veterans or those currently serving in the military, you can qualify for a VA loan. This type of loan is backed by the Department of Veterans Affairs and provides a no-down-payment option.
The VA does not have specific credit score requirements, but you need to meet specific standards to qualify.
Next Steps
Don't let bad credit hinder your dreams of homeownership. You can still qualify for a home loan with some research and looking for the right financing.
An FHA loan is one of your best options because you can qualify even with a score in the 500 range. If you need assistance in choosing the best loan product for you, don't hesitate to contact our loan officers to learn more.